Palm Springs Wedding Photography
We are available for destination weddings
All pictures are by Palm Springs wedding photographer Lisandro Rivera
Our Latest Posts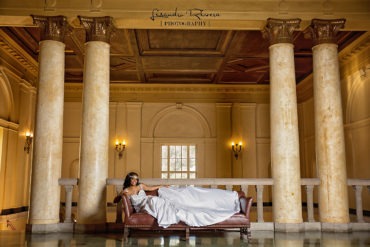 Read more +
21 December 2016 By admin in Wedding Blog
Read more +
20 December 2016 By admin in Uncategorized
Palm Springs Wedding Photography, Palm Springs Wedding Photographer, wedding photography, palm desert wedding, la quinta wedding, Palm Springs Photography, film photography, southern California wedding photographer, southern wedding photography, destination wedding photography, destination photographer. Palm Springs wedding venue, palm desert wedding venue, la quinta wedding venue,
Palm Springs Wedding Photography
Palm Springs Wedding Photography by La Quinta based Wedding Photographer, Lisandro Rivera. Coachella valley wedding photography coverage in the Palm Springs metro area, including but not limited to Palm Springs CA, Cathedral City CA, Coachella CA, Indian Wells CA, Rancho Mirage CA and the surrounding areas. In addition, we also offer wedding photography coverage for destination weddings. Please be sure to consider us for your Palm Springs quinceanera photography. We are conveniently located in La Quinta CA. To learn more about Coachella Valley Wedding and Quinceanera Photography please give us a call.