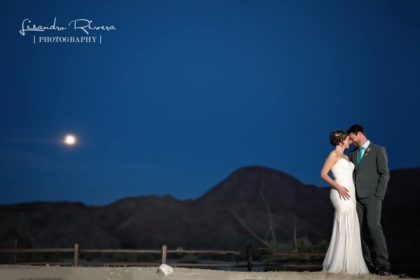 Jill Beckman and Sam Commarto Palm Springs Destination Wedding
March, 11th 2017
Jill and Sam live in Northern California but they wanted to get married in the location they had first met. They started planning their dream Palm Springs destination wedding a few months before their wedding day. They really didn't anticipate having a big wedding but with the help of their parents they were able to put together a beautiful desert wedding.
Jill and Sam's wedding was a much anticipated event because they had been dating for several years. They had friends and family fly in from across the country for their wedding.
It was an honor to have been your wedding photographer! I love the emotion you guys displayed for each other in your wedding pictures.
Event: Palm Springs Destination Wedding
Palm Springs Wedding Dress: My Little Bridal Boutique
Palm Desert Wedding Venue: The Living Desert
Palm Springs wedding Flowers: David Rohr Floral Studio
Palm Springs wedding Photographer: Lisandro Rivera
Lisandro Rivera Photography
www.leeriveraphotography.com
(310) 629-5575